About this Repository
The William & Mary Law School Scholarship Repository provides access to the historical and intellectual output of our community. The repository is a service of The Wolf Law Library.
Digital Exhibits
The Wolf Law Library digitizes select exhibits featuring items from rare books and special collections. These exhibits are available for viewing on the Wolf Law Library Digital Exhibits site.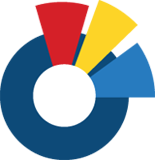 This collection is part of the ™